SELL YOUR PRE OWNED LUXURY ITEMS WITH US
If you don't use it, sell it. Buy, sell and exchange authentic pre-loved designer handbags & accessories.
CONTACT US
Click on the "I WANT TO SELL" button. Send detailed photos and information of item you want to sell. We will give you a quotation in 24-48hours.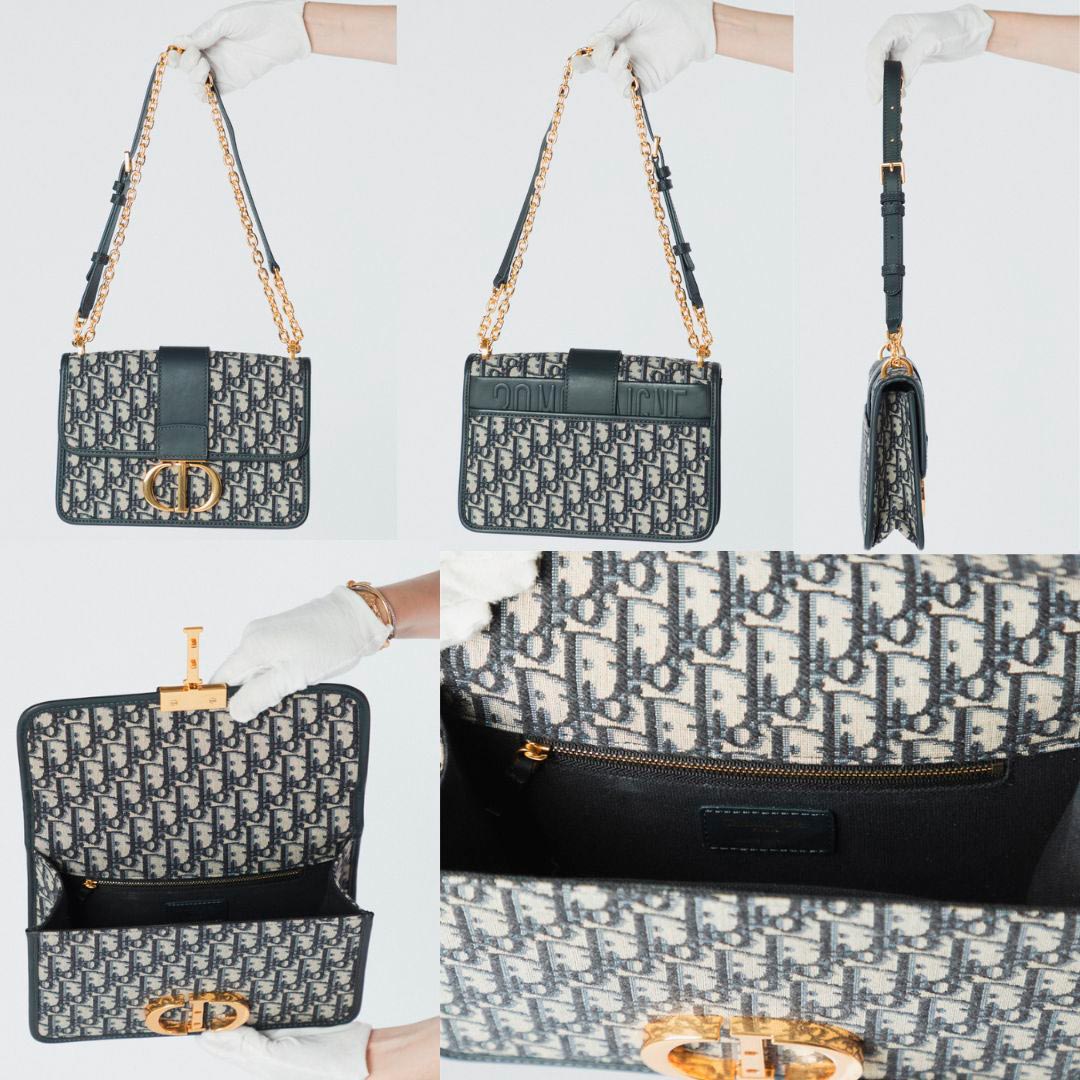 AUTHENTICATION
Once agreed with selling price, you must send the item(s) to our office.
Experts will verify its quality and authenticity and a contract will be sent to guarantee commitment.
SELL IT
After that, the Luxury Pre loved fashion article(s) will be uploaded to our platform.
It normally takes 1-3 months time to sell.
GET PAID
Once your items are sold, your money will be credited to your bank account.